Dear Visitor,

welcome to my new website!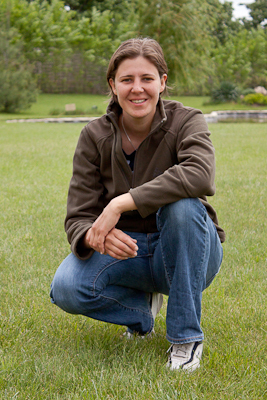 New year new season:) Cold weather has arrived in January of 2017!
2016 icecold winter is here! New galleries: Black bacground and Fern types are available!
********************

NEW GALLERY! Cold ice photos from one of the most fantastic place of the Earth ICELAND!
Click on the pic!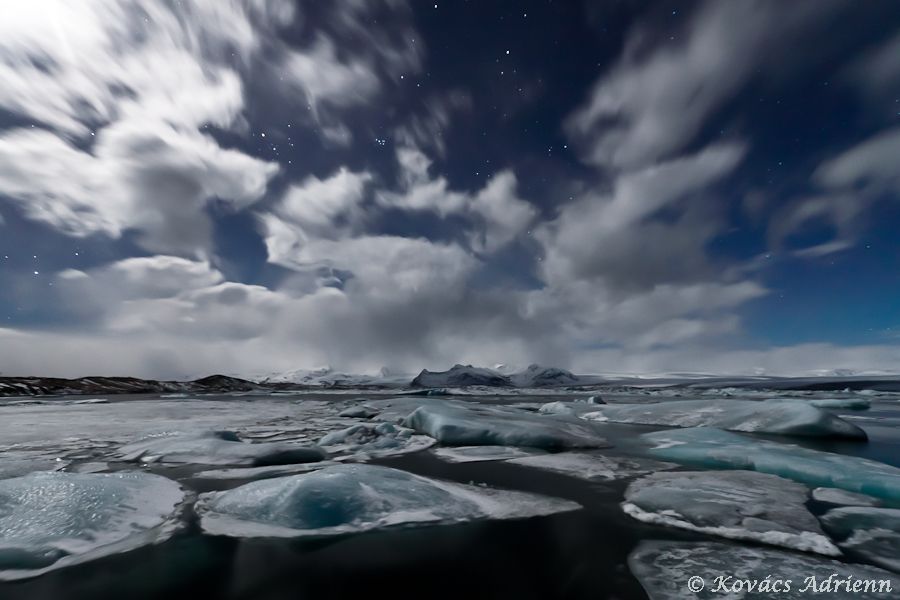 One of the warmest winters we have had nowadays. 2012-2013 years were not the best for icemacros. But! I had one little bit cold ( -8 degrees) night in 2014 January when I could take some pics. Find them in the gallery "On glass".
Also some new trials in the new menu: "Snowflakes".

I would like to have a separated webpage - next to my original www.kovadrifoto.ewk.hu site - dedicated to one of my favorite themes: the different forms and patterns of ice. I have taken photos about frozen patterns from 2010. I discovered a fantastic detailed world of macro ice forms. I built a little glass stuff in my garden and I have begun to look for iceflowers and other ice patterns everywhere and on every kind of surfaces.

In my Hungarian blog I wrote about my first experiences with ice patterns.
The google translated versions are here: